Long Beach Cruise Port | Things To Do 2017
Long Beach Cruise Port | Things To Do 2017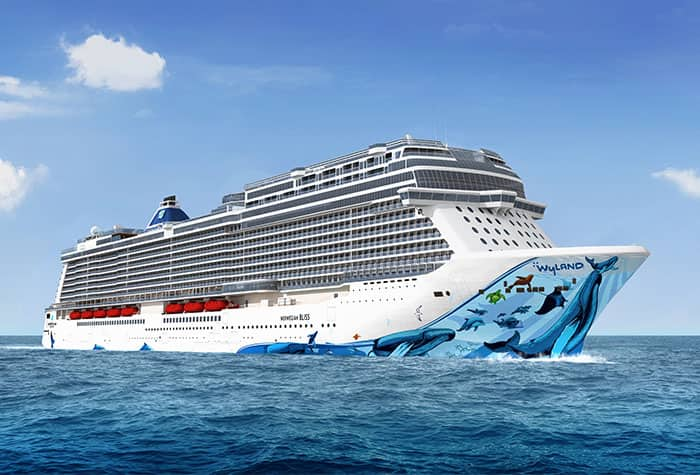 Los Angeles is always happening with concerts, new taco restaurants popping up and who can forget the beach, but no one talks about the Long Beach Cruise ports and what you can do. I recently took a carnival cruise from Long Beach To Ensanada and back it was something worth taking, at least once if you enjoy a truly relax environment on a boat.
My Experience To Long Beach Cruise Port
I had one of my driver's drops us off, and quickly realized why. The parking was very expensive and I had to leave it there for overnight stay for 3 nights. The drive there was a bit of a stretch for me and my family. It was about 25 miles, and took about hour and half to get there. Long story short, with 6 passengers, our luxury suv class service was best since we all traveled together and got pumped up before we got there.
Schedule Sedan Service
Interested in planning your trip to Long Beach Cruise Port? Schedule A ride today.
The Carnival Cruise in Long Beach
There are a lot of cruise lines in long beach but the one we took was amazing. It has something for everyone, star glazers, gamblers, and art enthusiasts. I cannot say the all inclusive food was high quality, but it was regularly served, and was cooked well. The cruise that I was on was a bit older, but had a vintage classic look that seemed well based out of the 90s. Overall I had fun, and living in LA I would certainly recommend it at least once.